Welcome to Akin Sanda & Co; where our mission is to provide exceptional legal representation with a modern, innovative, and
go-getter approach.
Set Up, Scale,
and Protect Your Local and Foreign Business
Transactions in Nigeria
Achieve Your Goals with Our Results-Driven & Client-Centered Legal Solutions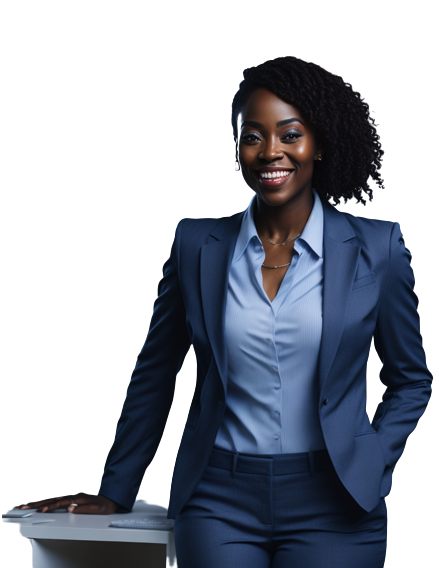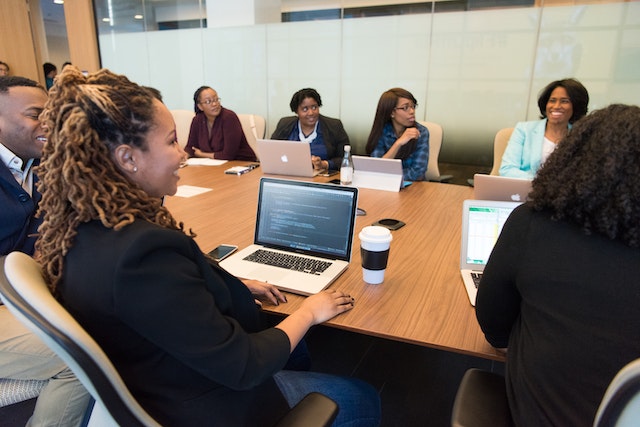 It always seems impossible until it's done." Nelson Mandela
Our mission is to provide exceptional legal representation with a modern, innovative, and go-getter approach.
As a leading law firm based in Lagos, Nigeria but serving clients globally, we specialise in real property law, corporate and commercial law, International Investments, and trade law amongst others.
We believe that a strong foundation in these areas is essential to helping you achieve your business goals, whether locally or globally.
Our team is committed to providing innovative, world-class legal tech and creative solutions to even the most challenging legal issues.
We are passionate about the law and our clients, and our dedication to providing exceptional legal representation both locally and internationally is unwavering.
We take pride in being more than just lawyers; we are "your legal partners" committed to helping you SET UP, SCALE, AND PROTECT your local or international business interests and assets. With our robust ties and connections to prominent lawyers from across the world, we are legally ready to support you anywhere on any continent!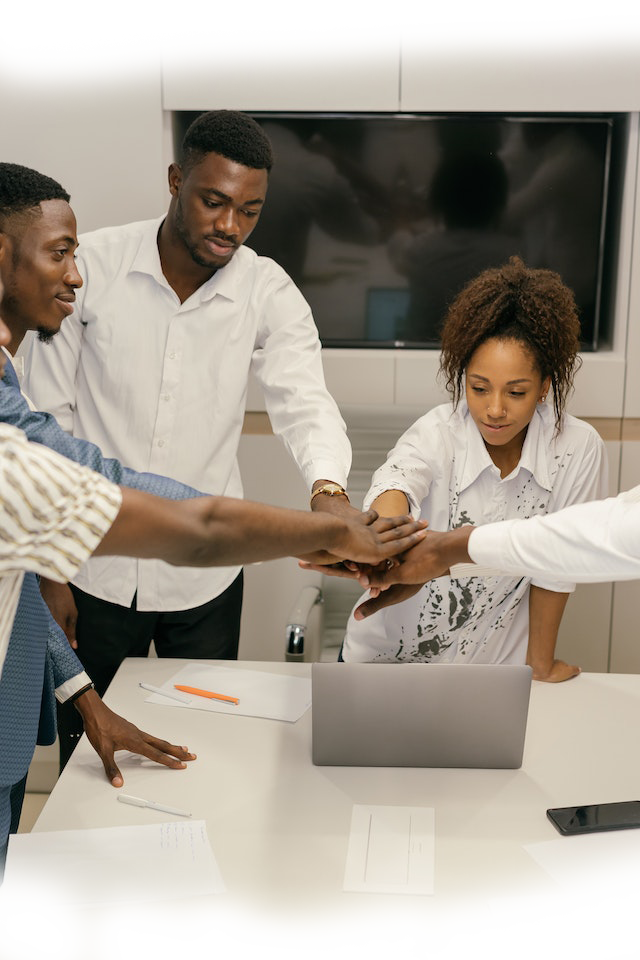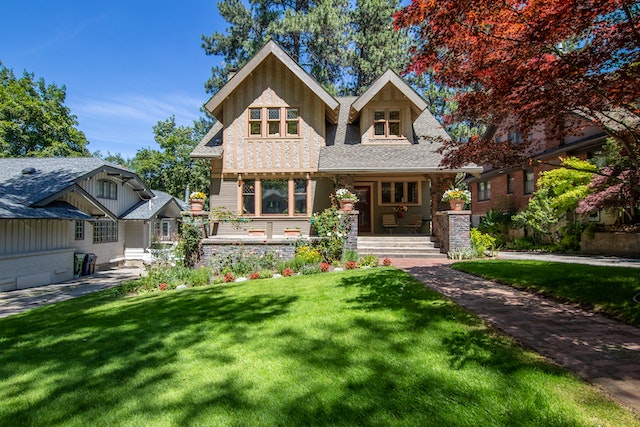 From Due Diligence to Closing the Deal: Our Real Estate Legal Solution Supports Your Success
With our Real Estate Legal Service, we provide tailored legal representation for clients in the dynamic and ever-growing Nigerian and global real estate industry.
We understand the complexity of real property transactions in Nigeria and have the expertise to provide the legal representation required from inception to conclusion.
We provide expert legal services to help businesses thrive in Nigeria and beyond.
At Akin Sanda & Co, we help you tackle the challenges and opportunities that come with running a business in Nigeria. Our Corporate and Commercial Law Practice Area specializes in providing sound legal advice and industry knowledge to resolve business issues in a tailored, positive, and transparent manner.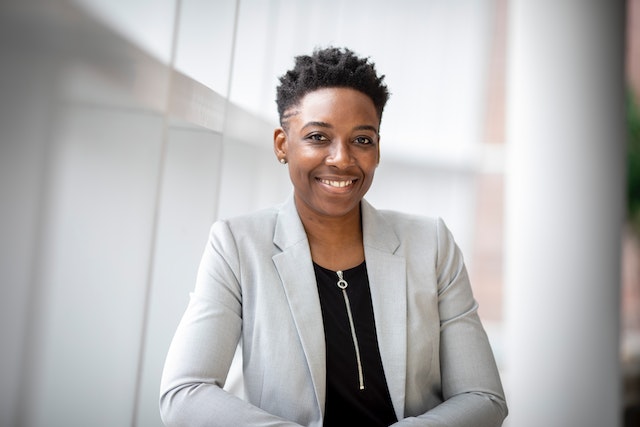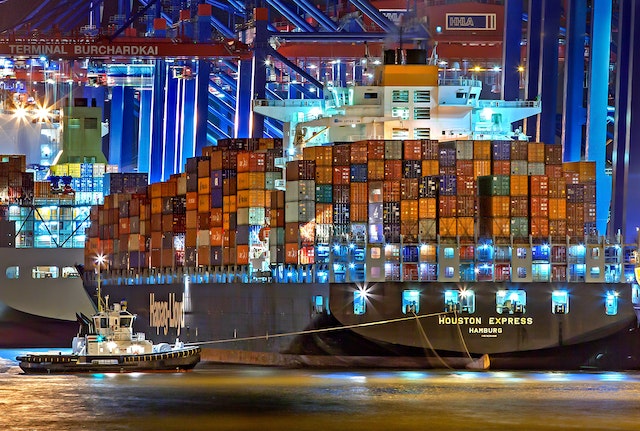 Cross Border Trade and Investments
Cross-Border Trade and Investment Made Simple: Partner with Our International Legal Services Team.
We offer legal support for businesses investing, trading, and operating across borders. As Nigeria continues to grow as a hub for trade and commerce, we understand the complexities and opportunities that businesses face.
Our team of legal professionals provides tailored solutions that help you succeed in the global marketplace.
Get latest industry news and tips from the professionals.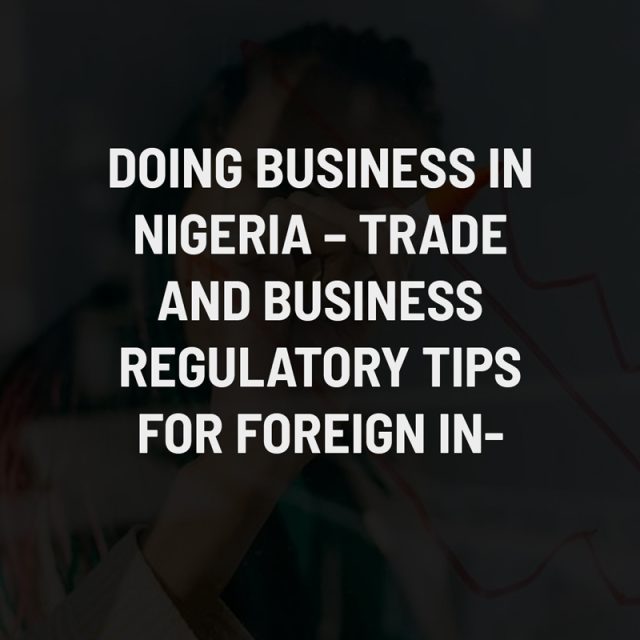 International Investments
Are you considering expanding your business to Nigeria? With its vibrant market and ample opportunities, Nigeria holds great potential for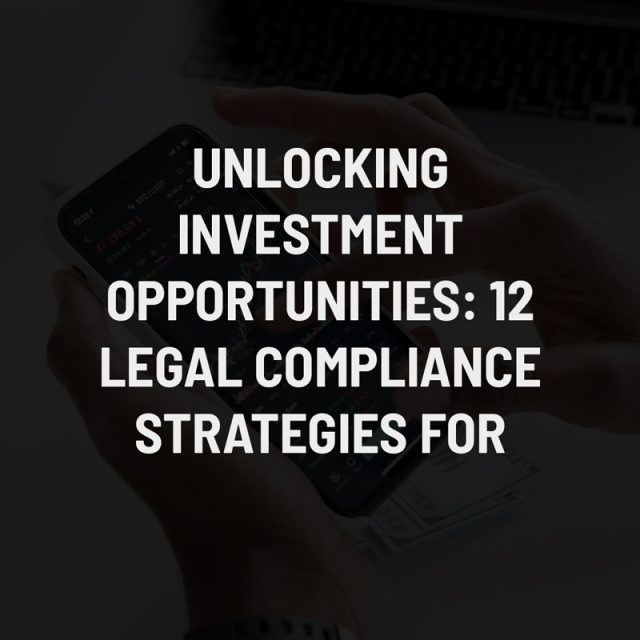 Commercial Law
As an ambitious entrepreneur seeking financing for your company, attracting investments is crucial for growth. However, it's equally important to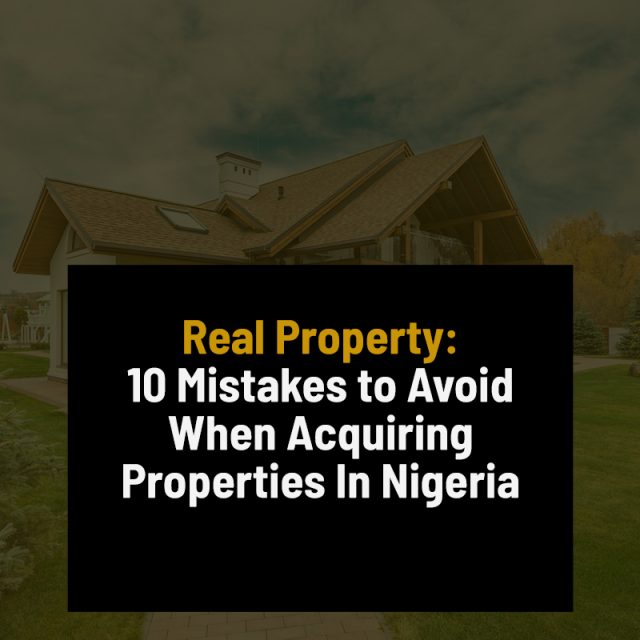 Real Property Law
With Nigeria's booming real estate sector, investing in property can be a lucrative opportunity. However, it's crucial to approach the