It always seems impossible until it's done." Nelson Mandela
Welcome to Akin Sanda & Co, your trusted legal partners dedicated to assisting you in setting up, scaling, and protecting your local or international business interests and assets.
We provide legal solutions on your real property, corporate and commercial, and cross border trade and investment transactions. With our extensive network of esteemed international lawyers, we also offer comprehensive global legal support to clients across Africa and beyond.
Our mission is simple yet powerful: to provide exceptional legal representation with a modern, innovative, and proactive approach.
Whether you're an aspiring entrepreneur or a well-established corporation, we are here to guide you through the intricacies of the legal landscape. We recognize that experience is paramount when it comes to legal matters. With our extensive wealth of knowledge and expertise, we possess the necessary tools to navigate even the most complex legal landscapes.
Our firm's rich history and deep roots in the legal profession for over 50 years serve as a testament to our commitment to excellence. When you choose our firm, you are not just acquiring legal representation; you are partnering with a team of trusted advisors who will guide you through every step of your journey.
Let our decades of experience be your guide, as we work tirelessly to convert your challenges into victories.
Let us be your steadfast partner to success.
Get started immediately by clicking the link below to schedule your complimentary session.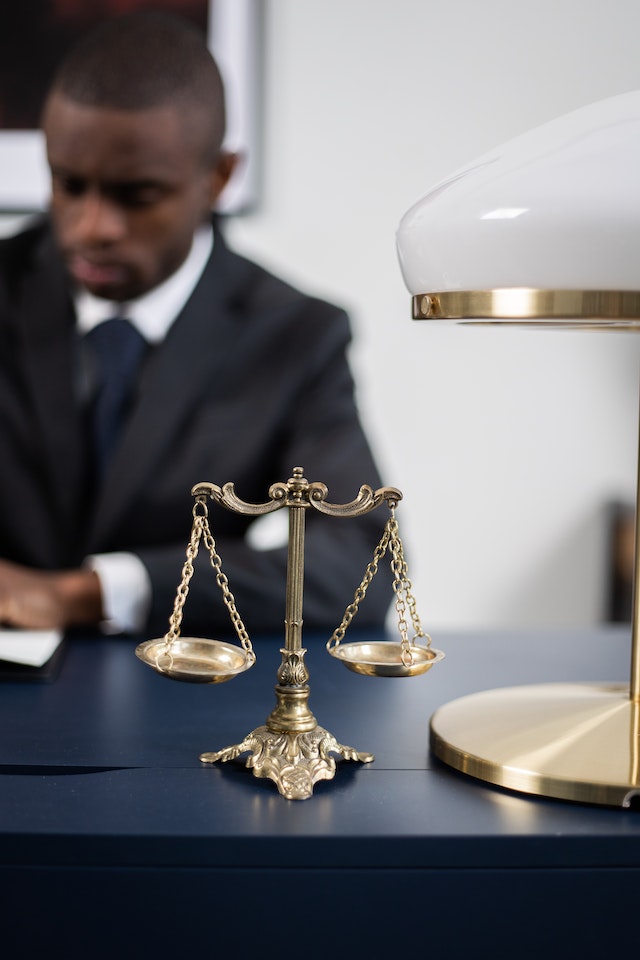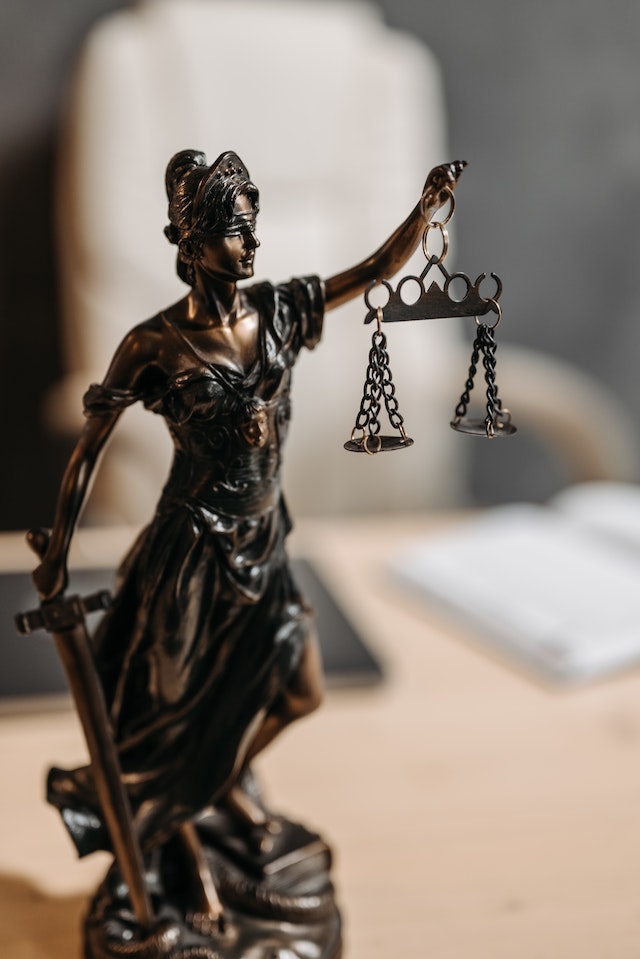 Our law firm's history and legacy of experience, expertise, and performance has shaped our path to becoming the trusted legal advisors we are today. For over 50 years, we have been at the forefront of the legal profession, guided by the remarkable Late Hon. Justice Akin Sanda (rtd), our late esteemed Principal Consultant.
Late Hon. Justice Akin Sanda's journey began when he was called to the English Bar at the Inner Temple London in 1969. His dedication led him to be enrolled as a Barrister and Solicitor of the Supreme Court in 1972, followed by his appointment as a Notary Public of Nigeria in 1978.
His remarkable career culminated in his prestigious appointment as a Judge of the Oyo State Judiciary until his retirement in 2005.
Driven by his unyielding passion for the law, Late Hon. Justice Akin Sanda returned to our firm as its Principal Consultant until January 2021.
His profound influence and wisdom continue to resonate within our walls, inspiring our team to provide exceptional legal services that exceed expectations.
Beyond his judicial achievements, Late Hon. Justice Akin Sanda was also a renowned author, contributing to the field of jurisprudence and sharing insights into the practice of law in Nigeria through his short books. His dedication to knowledge dissemination reflects our commitment to not only solving legal challenges but also educating and empowering our clients.
Today, we proudly carry forward his vision, focusing on proactive listening, creating opportunities, and nurturing relationships for success.
Our dedication to understanding your unique needs and delivering the outcomes you desire is the cornerstone of our practice.
Join us and experience the difference our legacy of excellence can make. We look forward to serving you with unwavering dedication, professionalism, and a friendly approach that builds lasting relationships.
Get started immediately by clicking the link below to schedule your complimentary session.
At our law firm, we are guided by our PHI-LAW-SOPHY a.k.a values which are at the core of everything we do. Our values shape our approach to working with clients, our team, and our community.