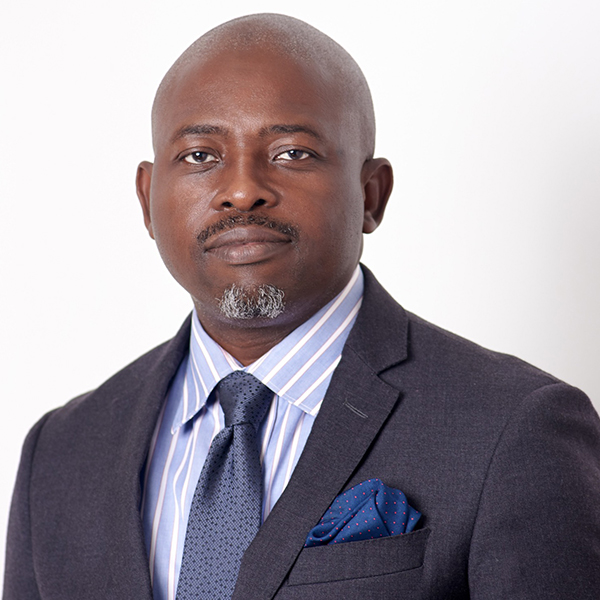 AKINTOYESE SANDA
Managing Partner
Meet Akintoyese Sanda, our accomplished Managing Partner who brings a wealth of expertise and experience to our law firm. With a focus on real property, corporate and commercial litigation, social entrepreneurship, mining, project investment, and trade advisory matters, Akintoyese is the driving force behind the coordination of our diverse practice areas.
Passionate about striking the perfect balance between law, business, and sustainability, Akintoyese provides exceptional legal services to our clients. He offers invaluable guidance on business formation and registration, corporate compliance, and regulatory issues in Nigeria.
His educational background includes a BA Hons from the University of Jos, Nigeria, and an LLB (Hons) from the University of Essex, UK. This unique blend of history, law and entrepreneurship sets the foundation for delivering innovative and tailored solutions to our clients including the new economy clients operating in the renewable energy, technology, social enterprise, and sustainability sectors.
Akintoyese has actively engaged in various training programs and has presented papers on topics such as social entrepreneurship for non-profit organizations, impact investing, and sustainable energy. His thirst for knowledge has led him to participate in programs on sustainable energy finance, social sector management, export management, green business management, blockchain law regulation and policy, FIDIC contracts, developing African markets, and impact investing, offered by prestigious institutions like the Frankfurt School-UNEP Academy Nairobi, Enterprise Development Center (Pan Atlantic University Lagos), University of Nicosia, Induna South Africa, and the Graduate School of Business, University of Cape Town, among others. Additionally, he serves as a board member for innovative profit and non-profit social enterprises.
As an associate of the Chartered Institute of Taxation Nigeria, a member of the Nigeria Bar Association, and a Board Member of the Worldwide Independent Lawyers League, Akintoyese leverages his expertise and extensive network to ensure that our clients receive the highest quality legal services available. He is also a Notary Public and a member of esteemed local and international networks such as BNI, IBA, and the Working Group of the Nigerian National Advisory Board for Impact Investing. Furthermore, Akintoyese is a Certified Legal Design Professional.
Partner with Akintoyese Sanda and our esteemed team at Akin Sanda & Co to benefit from his extensive knowledge and experience. Contact us today to discover how our legal services can drive your success.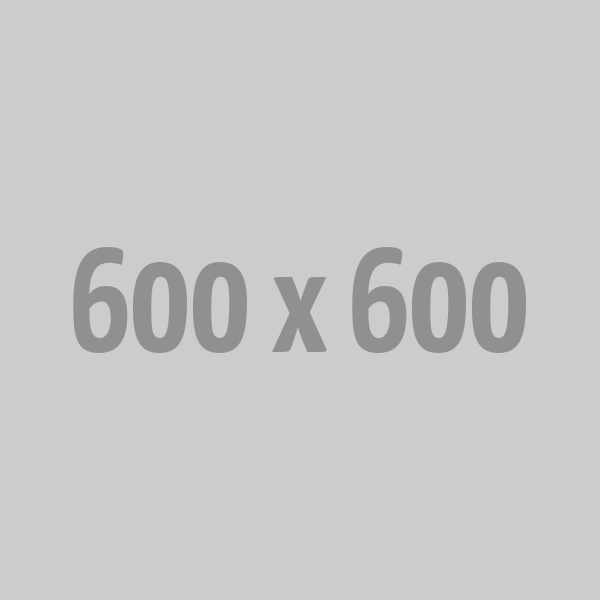 GOODWIN OKANLAWON ASUMAH
Consultant
Mr. Asumah is a legal practitioner with vast experience spanning over 40 years of handling corporate and commercial litigation and other notable areas of law.
He attended the University of Ife Nigeria (LLB (Hons) in 1979 and was called to the Bar in 1990. Mr. Asumah has appeared before all superior courts of record in Nigeria. He is vast in civil and commercial litigation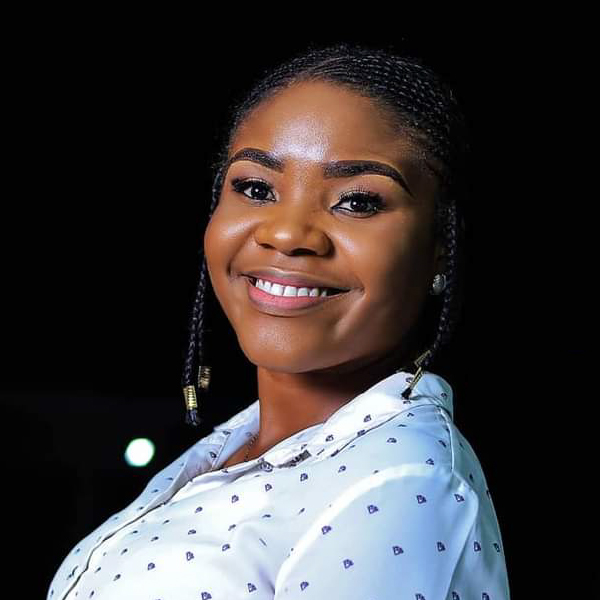 AGWE-ORIM-IKIBUNIM
Projects Lead
Agwe Orim is our dedicated Projects Lead who brings a wealth of expertise and experience to our law firm's Business Advisory Unit. With a strong background in administrative law, property law, management consulting, and legal and business advisory, Agwe specializes in providing essential legal assistance to founders, SMEs, and startups in business formation.
With over 5 years of post-call experience, Agwe has developed a deep understanding of various legal matters. She excels in advising clients on crucial aspects such as business formation and registration, corporate compliance, property acquisition, and regulatory issues. Her goal is to ensure that our clients' businesses are not only legally compliant but also strategically positioned for long-term success. Agwe is committed to delivering innovative and tailored solutions that meet our clients' specific needs. Her dedication to providing excellent legal services at every stage of the process sets her apart. She consistently goes above and beyond to ensure our clients receive the highest level of support and guidance.
At our firm, we pride ourselves on our reputation for excellence in service delivery. Agwe embodies this commitment and lives by her favorite quote, "Consistency produces a result - so don't stop until you achieve it." Her unwavering dedication to achieving outstanding results for our clients is a testament to her work ethic and determination.
Our team is available to assist you in achieving your business goals.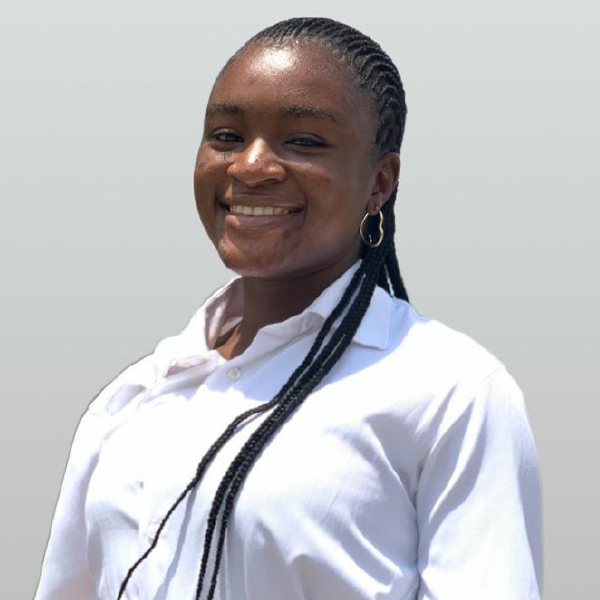 IBUKUN SPAINE
Legal Intern
Ibukun Spaine is a talented Legal Intern at Akin Sanda & Co Legal Practitioners. Ibukun is a dedicated penultimate law student with a passion for critical thinking, writing, and teamwork. With a strong background in research, volunteering, and community development, Ibukun brings valuable skills and enthusiasm to our team.
As a hardworking and goal-driven individual, Ibukun is committed to excellence in both her personal and career development. Her time as a Legal Intern has provided her with valuable insights into the legal profession and allowed her to contribute to our legal and media department.
At Akin Sanda & Co, we believe in nurturing talent and providing opportunities for growth. Ibukun's internship experience with us spans over a year, during which she has demonstrated her dedication and willingness to learn.
As a key member of our team, Ibukun actively contributes to various legal projects and initiatives. Her enthusiasm and passion for the law make her a valuable asset, and her commitment to delivering high-quality work is evident in everything she does.
We are proud to have Ibukun as part of our team, and we believe she has a bright future ahead in the legal profession. Her fresh perspectives and drive for excellence are assets that benefit both our firm and our clients.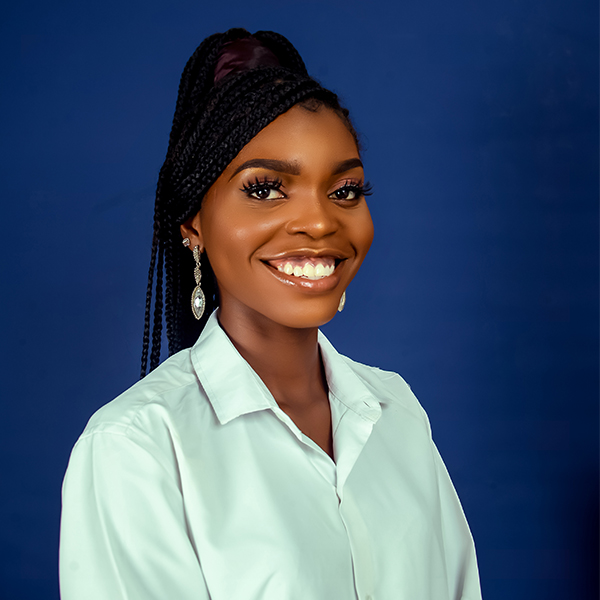 ADANNA NAOMI NGWU
Executive Assistant
Adanna is our exceptional Executive Assistant who plays a pivotal role in our law firm's success. With her expertise in digital marketing strategy, content design, and writing, she brings a unique blend of skills to our Media and Marketing team.
Adanna's journey began with a philosophy degree from the prestigious University of Nigeria, Nsukka, where she honed her critical thinking abilities and developed a passion for customer-centric marketing. Since joining our firm, she has collaborated closely with our projects and marketing unit, crafting engaging narratives that effectively showcase our unparalleled resources and services to our esteemed clients in the digital realm.
Adanna's creative flair and strategic mindset make her an invaluable asset in connecting with our prospective clients. Through her efforts, we ensure that our message reaches the right audience, capturing their attention and leaving a lasting impression. Her dedication to excellence and her unwavering commitment to delivering outstanding results have consistently helped us convert prospects into satisfied clients.
When you choose our law firm, you can count on Adanna and our exceptional team to provide you with top-notch assistance, guiding you through every step of your legal journey. Get ready to experience the highest level of professionalism and personalized service as we work tirelessly to meet and exceed your expectations.